Aircraft Maintenance Staff Trade Union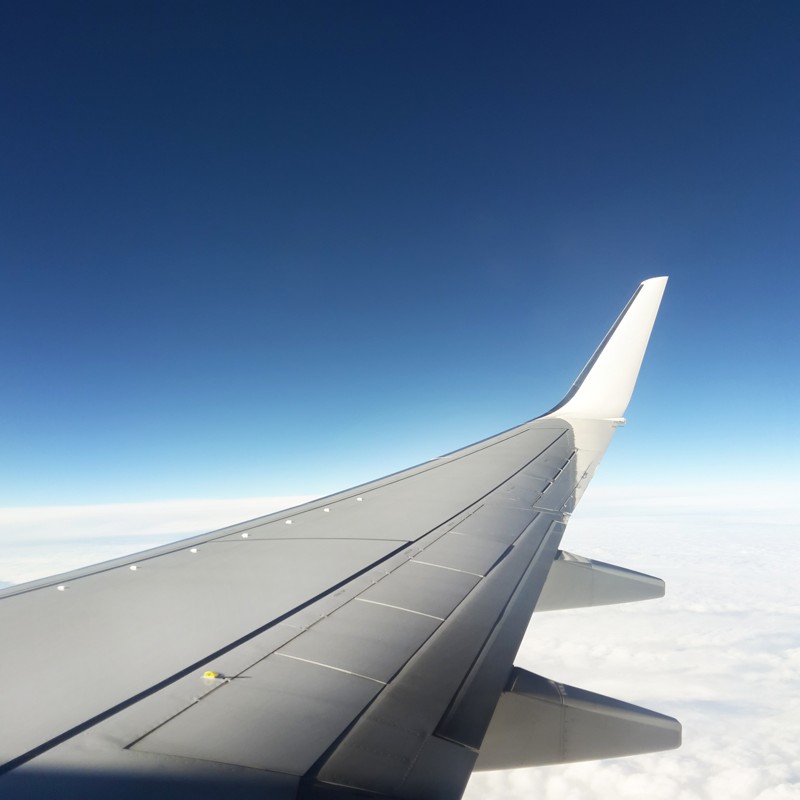 Our union organizes employees
members of aircraft maintenance staff who are authorized by a valid licence and are registered in the State Register of Aviation Personnel, regardless of age, gender, nationality, political orientation, religion and position.
1. We are negotiating the inclusion of the entire group of aircraft mechanics under special conditions, which will enable early retirement.
2. We actively participate in works related to the improvement of our working conditions.
3. We try to improve social conditions and HSE
4. We are a member of the Air Transport and Airport Services Committee at the Social Dialogue Council.
5. During the crisis, we are trying to save as many jobs as possible.
Z Z N P L
PL 00-973 Warszawa 79
PO Box 52